All the details on my polygel full set w/ color changing polish! 😉💅🏽🔥🧡💛
Hello all, welcome/welcome back to my site. Let's go ahead and get into how I did this set! Don't forget to watch the step by step tutorial below if you haven't already and subscribe to my channel to see more videos! :D
So first thing's first, you always wanna start off with proper hygiene and preparation. I always wash & dry my hands, then apply Cuticle oil (not shown in video) and then wipe them down with alcohol wipes after the oils have dissolved. Then you wanna prep your natural nail. I used Modelones dehydrator + primer duo (another step that wasn't filmed.) Note: these steps are done after the cuticles have been groomed and your nailbeds have been buffed, if necessary. Checkout the Zizzon manicure kit that I use to groom my cuticles! :) After letting your dehydrator air dry, you then wanna add your base coat. I used the Modelones base + top coat duo. Note: it's not always necessary to prime/dehydrate, you can always just use alcohol wipes. However, these steps are recommended to help with the application and longevity of your set. Next you cure your base coat for at least 1 minute. NOTHING should be cured for less than 1 min unless it's a flash cure. Don't be scared to cure your nails a little longer sometimes, it won't do anything but help them. You def don't wanna under cure! UV/LED lamp
Now for the fun stuff...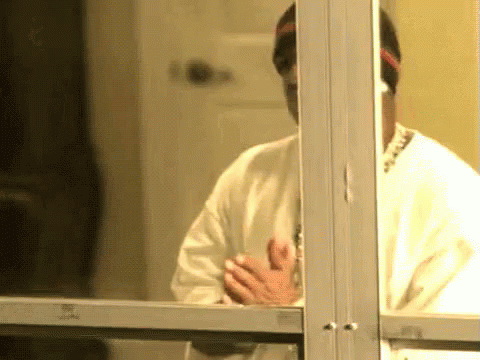 (After sizing the nails of course) fill the Nails up with Mizhse poly gel. This is called the lazy girl method. Place the tips onto your nails and cure them for 1 1/2 - 2 mins.
Now for the BEST part.. let's add some polish!
I used Holo cat eye nail polish as my accents and Temp changing nail polish for the rest of my nails.
Finally for my last shebang, I added some nail art (larger stones were purchased in-store @ Walmart, couldn't find a link), water decals, top coated it all and...
A masterpiece. (:
Did you guys enjoy it? Will you be trying it, or have you already? Also, this is my 2nd poly gel set, so if you're interested in seeing the 1st one.. check out my TikTok Thanks for tuning in! 🤗💜